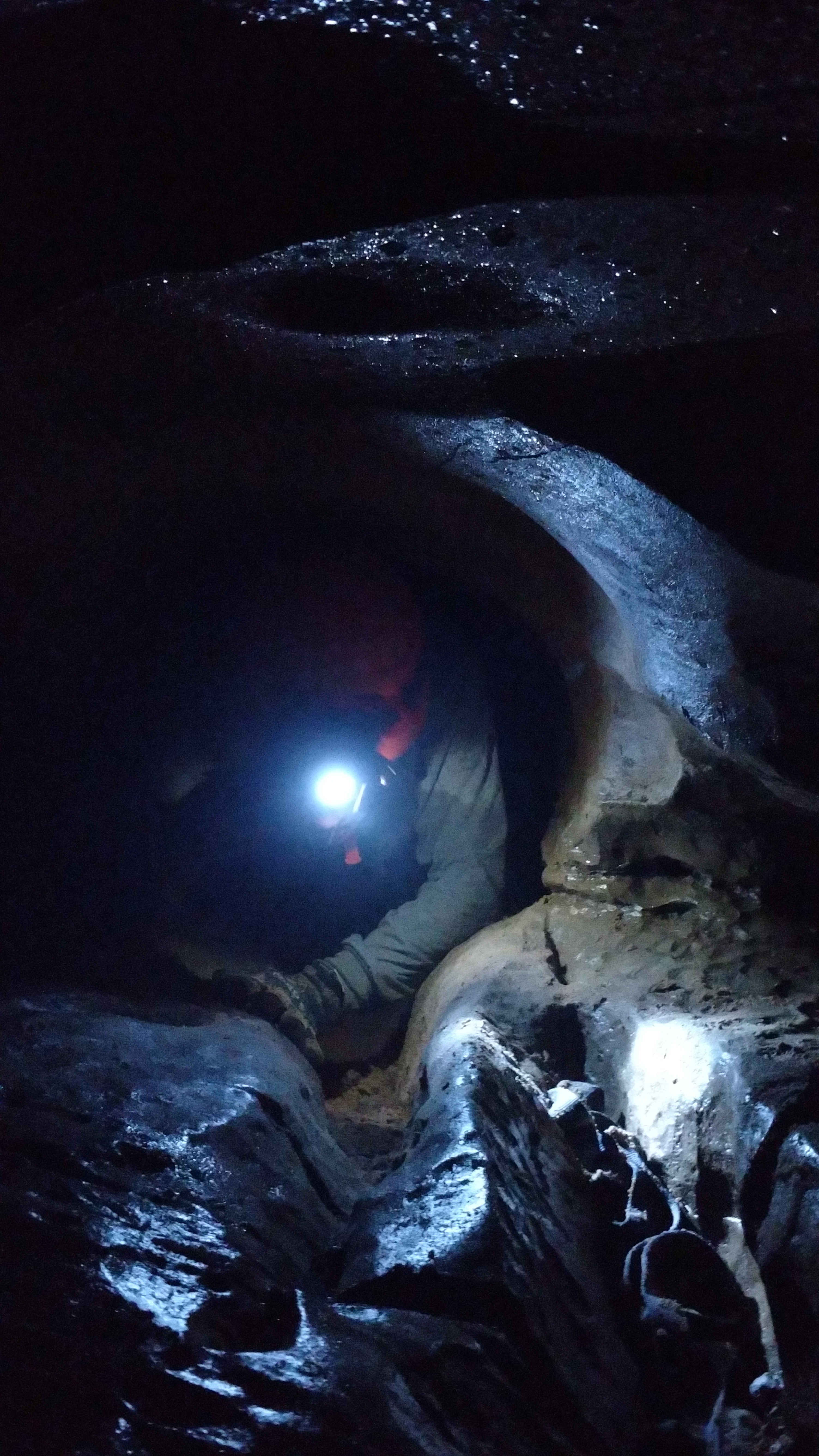 Prepare for Adventure!
If you are looking for the extreme...look no further. Drop into the land down under and see what lies hundreds of feet below the Earth's surface. Travel over Breland's gap, past the curtains, to H's Tavern where your journey begins. Crawl down the Dragon's Throat if you dare or just stick to The Squeeze. With over 100 underground destinations, our WILD CAVE ADVENTURE TOUR (WILDCAT) is the WILDEST cave tour in the county!
Our Wild Cave Adventure tour will take you down into the depths of Bryant Mountain, hundreds of feet below the ground. This is an experience like no other. We travel to most all of our underground destinations. You will visit multiple waterfalls and see many beautiful formations as we travel through the mountain.   It's your adventure so we can get as wild as you'd like. Our cave family has pushed deeper and deeper into our cave system and made many interesting discoveries along the way.  As long as the weather cooperates this tour takes you in one entrance and out another. You will be wet and proud when you reach the exit hole. Bring a change of clothes and prepare for an adventure you won't forget!.