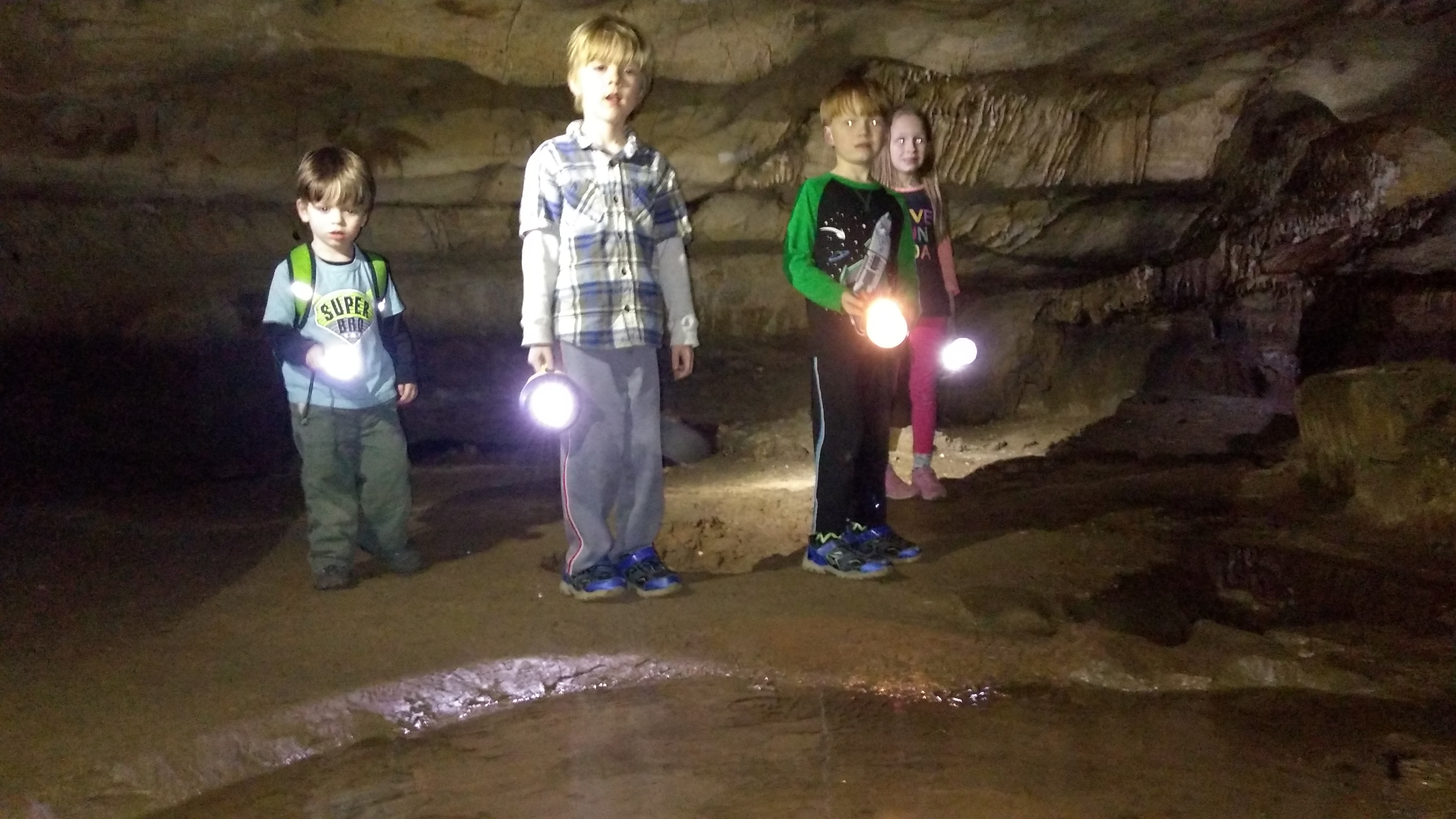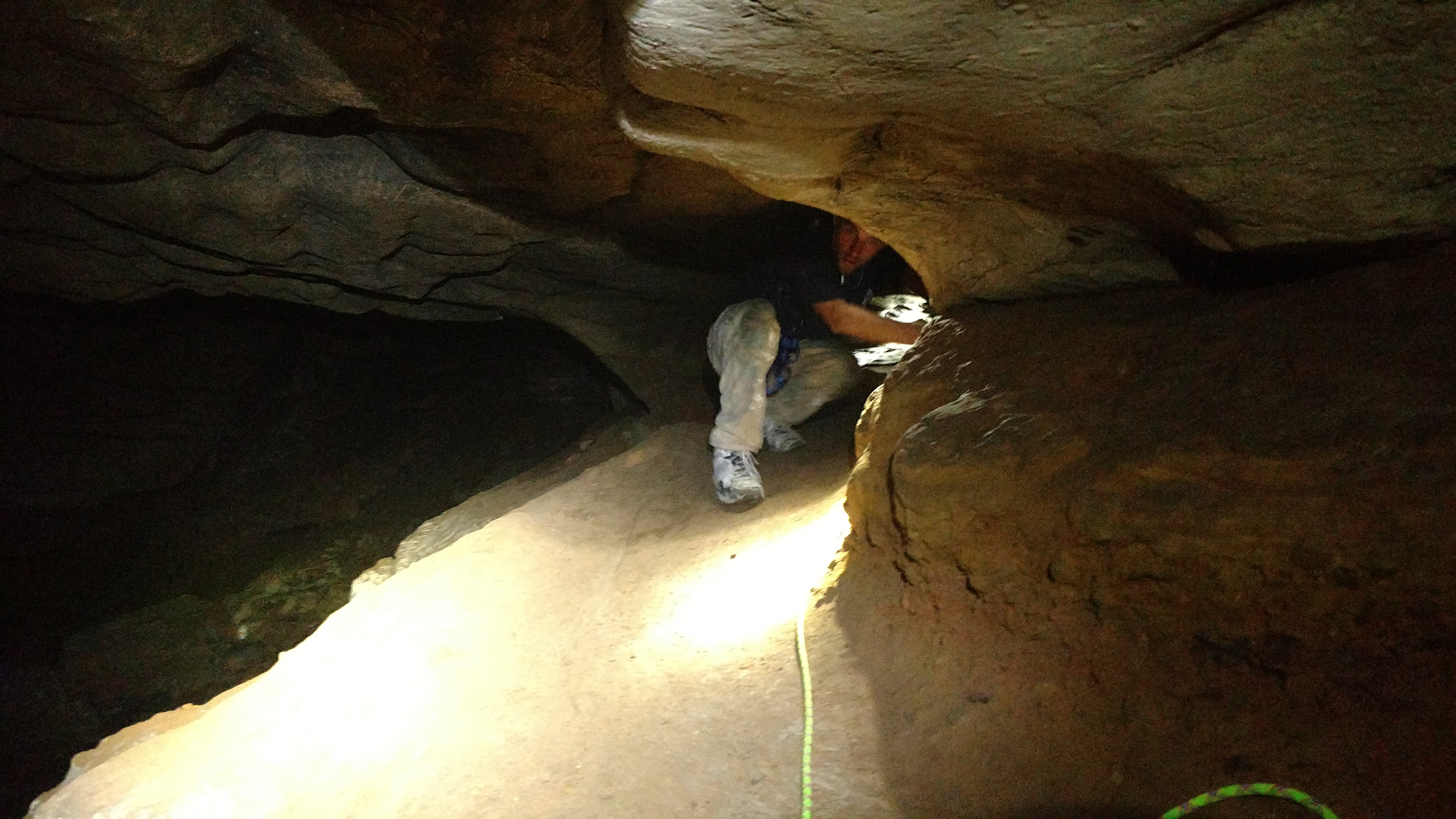 Our Vision
We don't want to keep all this to ourselves. Whether you are an avid caver, a nature lover, or just up for the challenge, Sims Cave Park should be on your bucket list. We are a living cave museum featuring a variety of unique water features, fossils, geological formations, animals, and plant life.
Our Story
The first time I descended into Bryant Mountain, I was in awe at the beauty I saw. It was shocking to believe that we had such an awesome cave! The excitement has never left and it grows every time I get to share this underground treasure.
Meet the Team
We have crawled and squeezed for hours on end and we have a long way to go!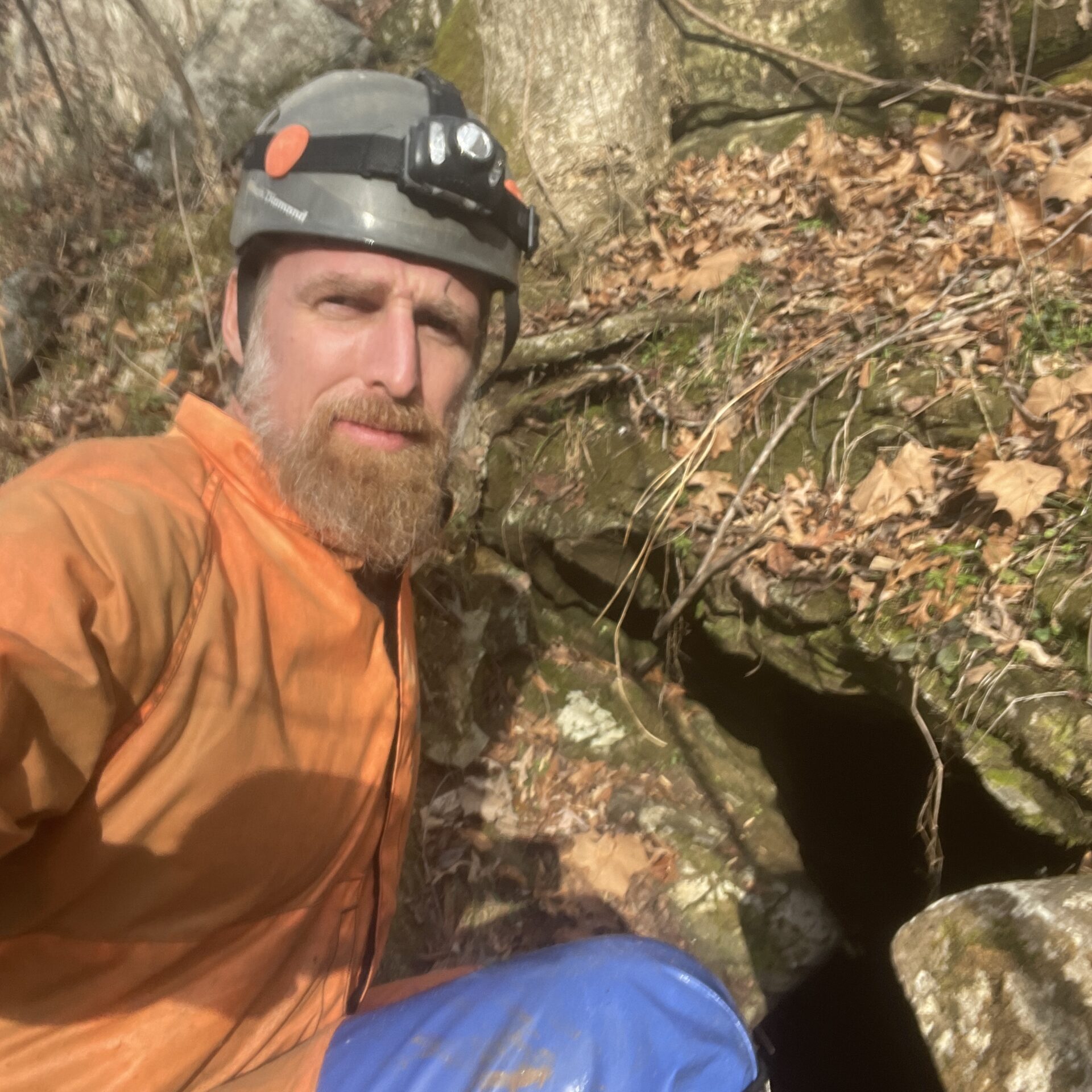 Wes Sims
Always looking for more cave...
Jay Berry
Chris Mewbourne
Can't get enough cave....
Ready to Go?
Join us on an unforgettable experience down under! Schedule a tour today.